How You Can Avoid Denture Pain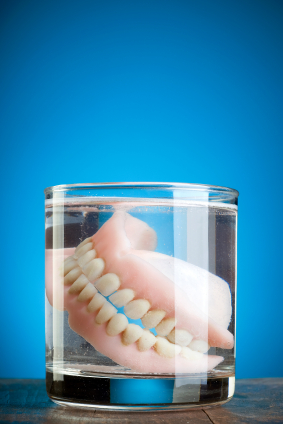 Avoiding denture pain is something that so many want to do.

No one wants to have oral pain of any kind, but when it comes to having to wear dentures, these can be uncomfortable, especially when they're moving around and not sitting in the mouth correctly.

When this is the case, then you have to consider ways to remove the pain from the mouth and have a brighter, whiter smile in the end.

Here are some tips to help you make sure that denture pain is a thing of the past. You want to make sure that you are not hurting each and every time you go to chew or talk.


Tips for Avoiding Denture Pain

Remove your dentures at night to help the mouth recover and rest. This is a great way for the gums to get the bacterial benefits that come from saliva and ensures that the mouth is not pressed against the dentures for a long period of time. Eat soft foods when you have your dentures in, since harder ones might be too harsh on the dentures.

Make sure that the dentures are cleaned before you put them into your mouth during the day. You need to remove any bacteria that might be sitting on them. If the dentures are new, you have to give them up to a month to conform and settle in the mouth.

During this time, soreness is commonly seen in most patients and as such should be nothing that concerns you. In fact, it is normal to experience this.

If you have dentures or pain because of them, give our office here a call. Our professional dental experts can provide you with more information regarding ways that you can make sure that your mouth is in better condition.