Which Type of Denture is Right for Me?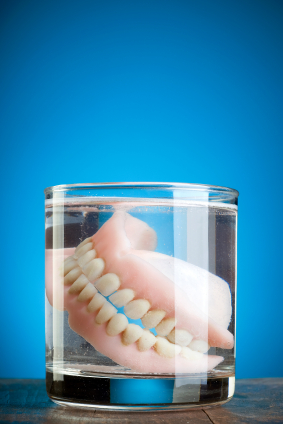 If you have weak or missing teeth, you can replace them with dentures. Different types of dentures exist and it is crucial that you discuss the options with our prosthodontist to see which one suits you most. Although many people consider dentures as prosthetics for people with missing teeth, you can have dentures that are designed for individuals who still have their natural teeth in place.


Full Dentures

If you want to replace a full set of teeth, you may consider full dentures. When replacing teeth within the upper jaw, the dentures will have a flesh-colored acrylic base covering the gums as well as the roof of the mouth. This will allow an entire set of artificial teeth to sit firmly. While the full dentures for the lower jaw are similar, their acrylic base looks like a horseshoe, thus helping avoid covering the tongue.


Partial Dentures

If you have a few teeth missing, you can get partial dentures to fill the gap. Our prosthodontist will attach partial dentures using metal clasps that hold on to the natural teeth. The prosthodontist may also provide a partial denture that adheres with precision attachments. Additionally, you may have the dental specialist attaching partial dentures to crowns on your natural teeth.


Implant-Supported Dentures

Our prosthodontist attaches the dentures to implants in the jawbone. The implants are fixed in such a way that they extend outward from your gums. The specialist then surgically fits the implants in one or several appointments. Implanted-supported dentures are more stable compared to other dentures, particularly in the lower jaw. Traditional dentures attached to the lower jaw are likely to slip out and get out of place. If you are wondering what type of dentures best suit you, contact our prosthodontic team to find out more. Depending on your specific case, our prosthodontist will advise you on the most appropriate dentures you can use.