The Right Dentures Means Your Favorite Things Are Not Out of Reach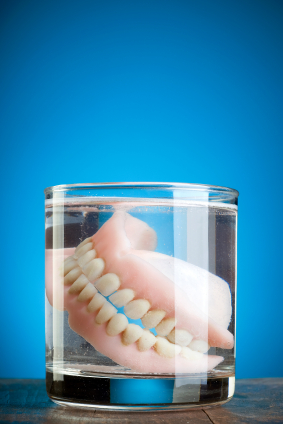 Many denture wearers find it difficult to enjoy food and their favorite snacks. Luckily, there are several ways you can enjoy your favorite foods while still wearing your dentures. You can achieve that by adjusting and learning to eat with your dentures. You will agree that learning to use new dentures can be a rocky and lengthy process. Luckily, there are a number of ways you can speed it up.


Exercise the Facial Muscles

Cheek muscles are vital for any denture wearer. These muscles play a crucial role by directing food into the mouth and preparing it for swallowing. This is why it is essential that you build your facial muscles in the first few weeks of wearing dentures. Doing so is vital because it gives you more control over your dentures. Exercising your facial muscles regularly will go a long way in delivering better results. However, if you notice persistent jaw pain, you could be having poor-fitting dentures. In that case, you should visit our offices immediately for further examination.


Practice Speaking

Another way of learning to use new dentures is practicing speaking. If you are a first-time wearer, you will experience challenges in speaking. If you are having that problem, you can start practicing by singing. Experts suggest that music is a crucial part of speech training. Therefore, practice by singing out fluid and smooth phrases at slow rates. This is helpful because it makes it easy to pronounce letters and words.


Have Realistic Expectations

Like any other dental appliance, you might have challenges adjusting to dentures. You will experience difficulties pronouncing some words and common phrases. However, regular exercise and practicing constantly will help reverse this condition. Have realistic goals, and everything will fall into place! Contact us for more information on dentures.