Is Speaking with New Dentures Something You Can Prepare For?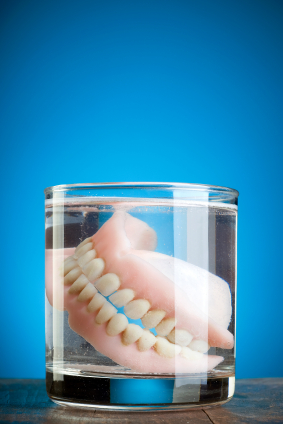 One of the common problems people experience when wearing dentures for the first time is speech impairment. They find it difficult to pronounce some words because they have not adjusted to using these oral appliances. Keep in mind that it takes some time to get used to speaking with dentures. Luckily, there are several ways you can improve your speech while wearing dentures. Some of them include.


Reading Out Loud

One of the most reliable ways of improving your speech while wearing dentures is reading out loud. Whether you are reading out your friend, family, or yourself, you exercise your jaw muscles and make them adjust to dentures. By reading out loud, you significantly expand the range of words you can pronounce comfortably. There are several options you can read out from, for instance, you can read from a newspaper, a novel, or poetry tongue twisters.


Have Lengthy Conversations

Another way you can practice speaking with your new dentures is having a conversation with your loved ones. You have a close relationship with these people and they will understand your words even when you are not clear enough. By engaging with them, you will have the confidence to interact with other people. While it might be challenging to speak with dentures during the first few weeks, regular practice will help change that situation.


Try Speaking Slowly

You can also enhance your speaking skills by trying a slow speech. If you tend to speak fast, you might have challenges with your new dentures. Therefore, you need to slow down your words and get to pronounce them clearly. Doing so will eliminate the noisy sounds that come from speaking too fast. It will also help you adjust to your dentures. Get in touch with us for more information on how to practice speaking with new dentures.