Advantages of edentulism in prosthodontics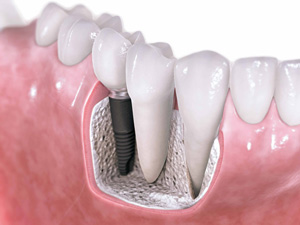 Individual teeth are treated under magnification, respecting the remaining tooth structure as far as possible and utilizing the best materials and bonding techniques to reconstruct teeth to restore the old form, function, and appearance. This is tremendously time-consuming when all of the teeth are involved and therefore can seem expensive. It is a fact and there is no doubt that doing advanced prosthodontics properly once is much better than constantly having to prematurely replace work piecemeal due to a lack of attention to detail in the first place. When dental work fails there is always a reason and if this is diagnosed and treated properly then future failures can be prevented or delayed for much longer.

For inquiries visit our practitioners today.

Patients involved

Often, we are faced with younger patients who have lost a considerable amount of the surfaces of their teeth due to the more modern ravages of carbonated drinks and what appears to be an increase in tooth grinding and clenching habits, possibly due to the stresses of modern life. In these cases, the more modern high-strength ceramic materials and advanced bonding techniques can allow us to replace lost tooth tissue whilst doing minimal further damage to the underlying tooth.

However, it often shocks younger patients when they are told that their bites have collapsed due to advanced wear when some of them have never even had fillings in their lives. Lack of decay is, of course, a good thing but being told that your full mouth requires protection by treating every single tooth is often an unwelcome surprise. The consequences of leaving it, especially if the tooth surface loss has occurred in the teenage years or early 20s it can make future restoration substantially more difficult and lead to much more tooth damage in the future unless the teeth are protected.