Prosthodontics Dentistry: What is it and What Does it Involve?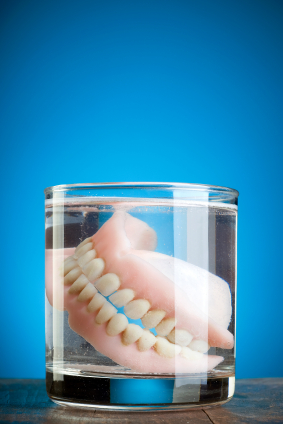 Like most people, you probably have no idea what prosthodontics dentistry is. It is not surprising, as it is a relatively specialized field of dentistry. However, it is essential to understand what prosthodontics dentistry involves if you need dental work. In this blog post, we will discuss prosthodontics dentistry and what procedures are commonly performed by prosthodontists!


Prosthodontics Dentistry Basics

Prosthodontics dentistry is the branch of dentistry that deals with the restoration and replacement of teeth. It includes everything from simple fillings to complex dental implants. It helps to improve the function and appearance of your teeth and can also help to improve your overall oral health.


Crowns

These are caps that are placed over teeth that are damaged or decayed. They are also used to improve the appearance of your smile. The caps are made of porcelain, metal, or a combination of both.


Dental Implants

These artificial roots are placed in your jawbone to fix a artificial tooth or bridge. These implants are a viable choice for if have lost teeth by periodontal disease, a dental injury, or other severe reasons. It involves a surgical procedure to place the implant and then a healing period. Once the implant has healed, you will need to return to have a crown or other tooth replacement placed on top of it.


Bridges

You may opt for a dental bridge if you suffer from tooth loss. A bridge usually consists of two crowns that go over the teeth on both sides of the gap and have a false tooth or pontic in between. The pontic is usually made from porcelain, gold, alloys, or a combination of these materials. Dentists may suggest dental implants or help natural teeth to support bridges.

Visit our clinic today for all your dental needs. Our team of skilled professionals will be more than happy to help you achieve the smile of your dreams. In addition, our prostho services can help you get your smile back!